Datum und Uhrzeit
Sa 12.03.2022
20:00 Uhr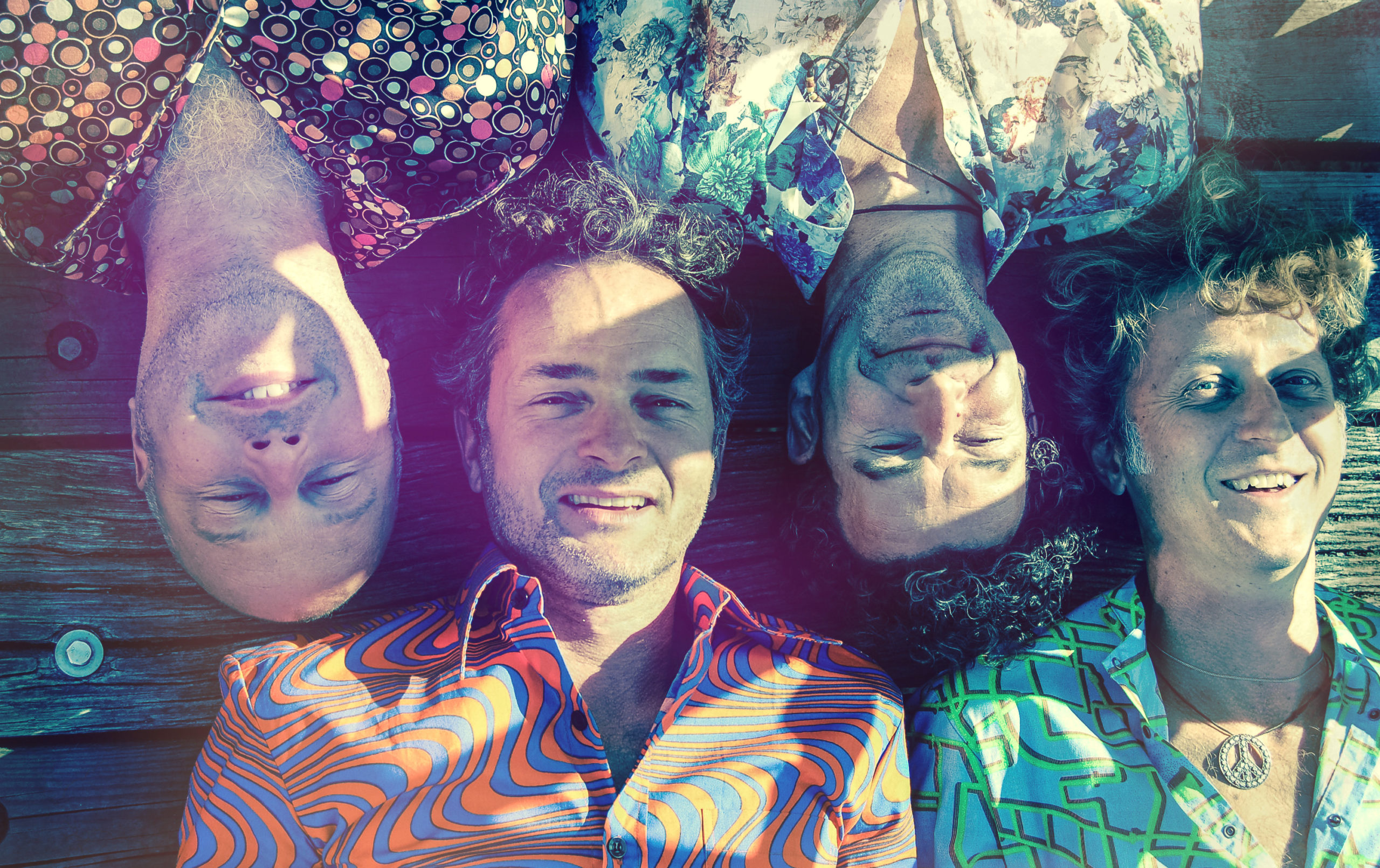 25 Jahre Stephan-Max Wirth Experience: eine der Top-Bands des europäischen Jazz: Intuitiv gefühlt und direkt umgesetzt entwickelt diese Band eine atemberaubende Musik, die den Hörer im einen Augenblick jubeln lässt und im nächsten Moment nachdenklich stimmt.
Wirths Kompositionen greifen auf ein halbes Jahrhundert Jazzgeschichte zurück und sind doch voll moderner Strahlkraft – ein durchaus explosives Gemisch aus tiefgründigem Jazz und unwiderstehlichen Grooves.
Seit 25 Jahren leitet der Berliner Saxophonist und Komponist Stephan-Max Wirth seine eigene Band. Dies bedeutet ein viertel Jahrhundert voller Energie und Leidenschaft, Trance und Hingabe. Gefeiert wird dies mit einer Special – Edition, einer Box von vier herausragenden Konzerten der letzten 10 Jahre. "Live Experience – the legendary recordings of the 2010s" und natürlich ausgiebig bei jedem Konzert!
---